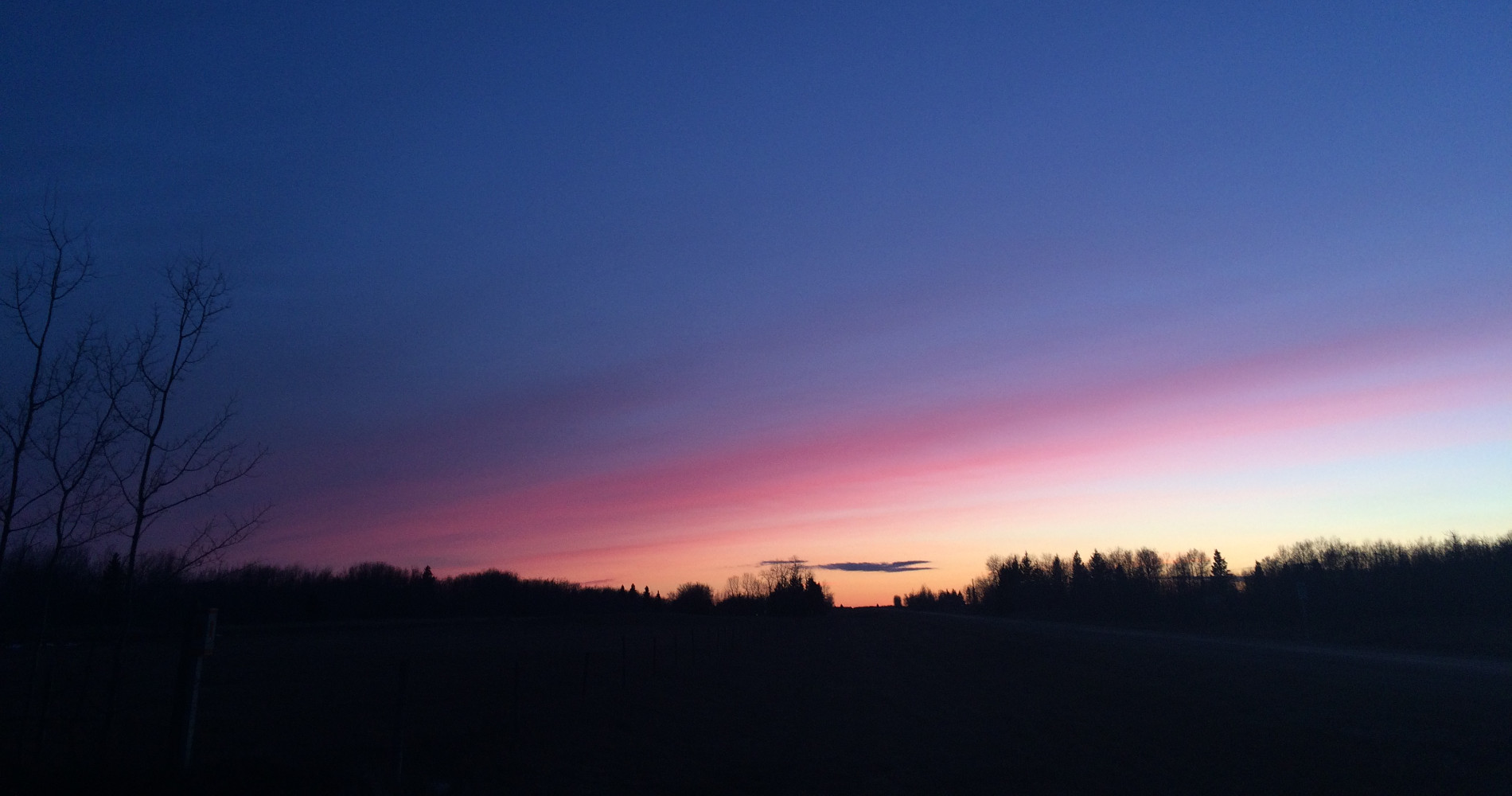 Indian Registry
The Big River First Nation Indian Registry Clerk oversees and maintains the membership database that contains the Indian registration information on all band members.
The Indian Registry is responsible for the following:
Obtaining documents to verify these events;

Reporting these events to the regional office of the Department of Aboriginal Affairs and Northern Development Canada;

Processing certificates of Indian Status

Notifying the regional office of any administrative changes such as changes of personnel in this department at Band level;

Taking such training and upgrading as relates to the duties above when suggested by AANDC;

Monitoring supplies related to the program, such as film and laminating pouches, and referring requisitions for the same to the Band Manager for ordering;

Producing correspondence and band Council Resolution forms related to this program maintaining a computerized record of Band Membership, and place of residence of each family group for assisting in determining on reserve/off reserve population statistics.
BRFN membership receive Treaty annuity payments as per indigenous services canada (isc) policies and guidelines. Members must provide the approved identification in order to receive the annuity payment.
Contact the BRFN Indian Registry Clerk for more information on Indian Registry (below).
Big River First Nation Annual Treaty Days
The Big River First Nation hosts an Annual Treaty Day on the Big River First Nation. Dates vary yearly depending on the AANDC treaty annuity schedule. BRFN membership are treated to a community barbecue, activities, and entertainment provided by the Big River First Nation band.