Big River First Nation
TRUE TO OUR IDENTITY/ EMBRACING OUR CREE NATION
About Big River First Nation
Welcome. Big River First Nation is located 98 kilometres North West of Prince Albert, Saskatchewan, Canada, with a population of approximately 3500 people of Cree descent.
Big River First Nation Band Office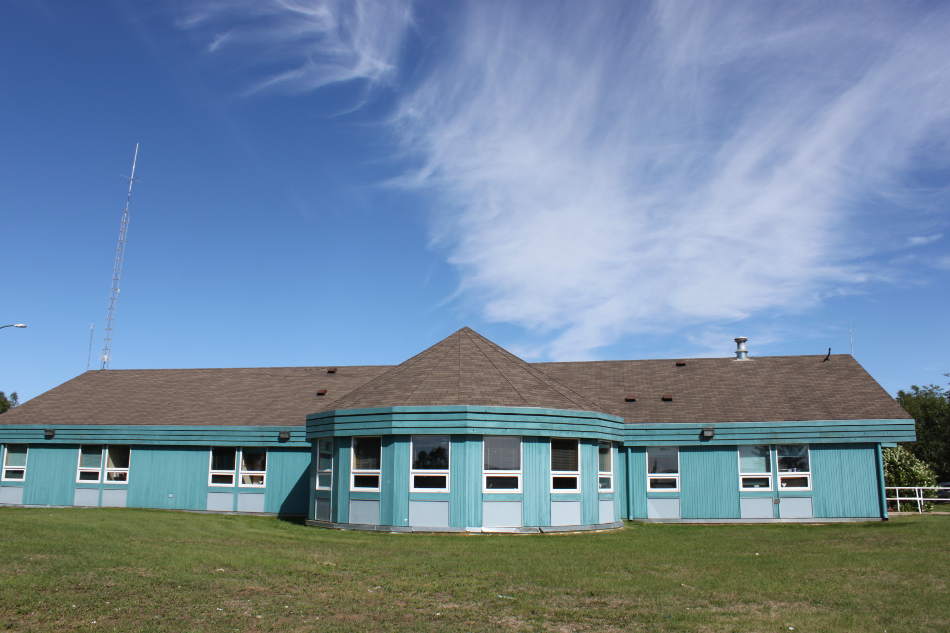 Band Office Winter Scene
Archie Rabbitskin
Sydney Morin
Deep Lake Sunset
Deep Lake Sunset
Larry Bear
What's New at Big River First Nation
Keep up to date on upcoming community events in and around the First Nation!
On November 1st 2017, the Big River First Nation and Lake Country Co-op entered into a new partnership. Lake Country Co-op is now managing the day to day operations of the Miami Gas Bar here on the Big River First Nation. During the first couple of months, Lake Country Coop management team along with Band Council worked hard to give the store a makeover which included renovated bathrooms, paint, shelving, paving, updated coffee station, as well as numerous equipment upgrades and landscaping.
The management team, along with employees are keeping the store clean and the shelves full with a great selection of products. The store has begun using the regular four page flyer program which runs every week with great promotions on a variety of products. The staff and management of the Miami Gas Bar invites you to come check out the daily lunch specials and if you are just wanting a snack, the new roller grill is always filled with great tasting roller bites!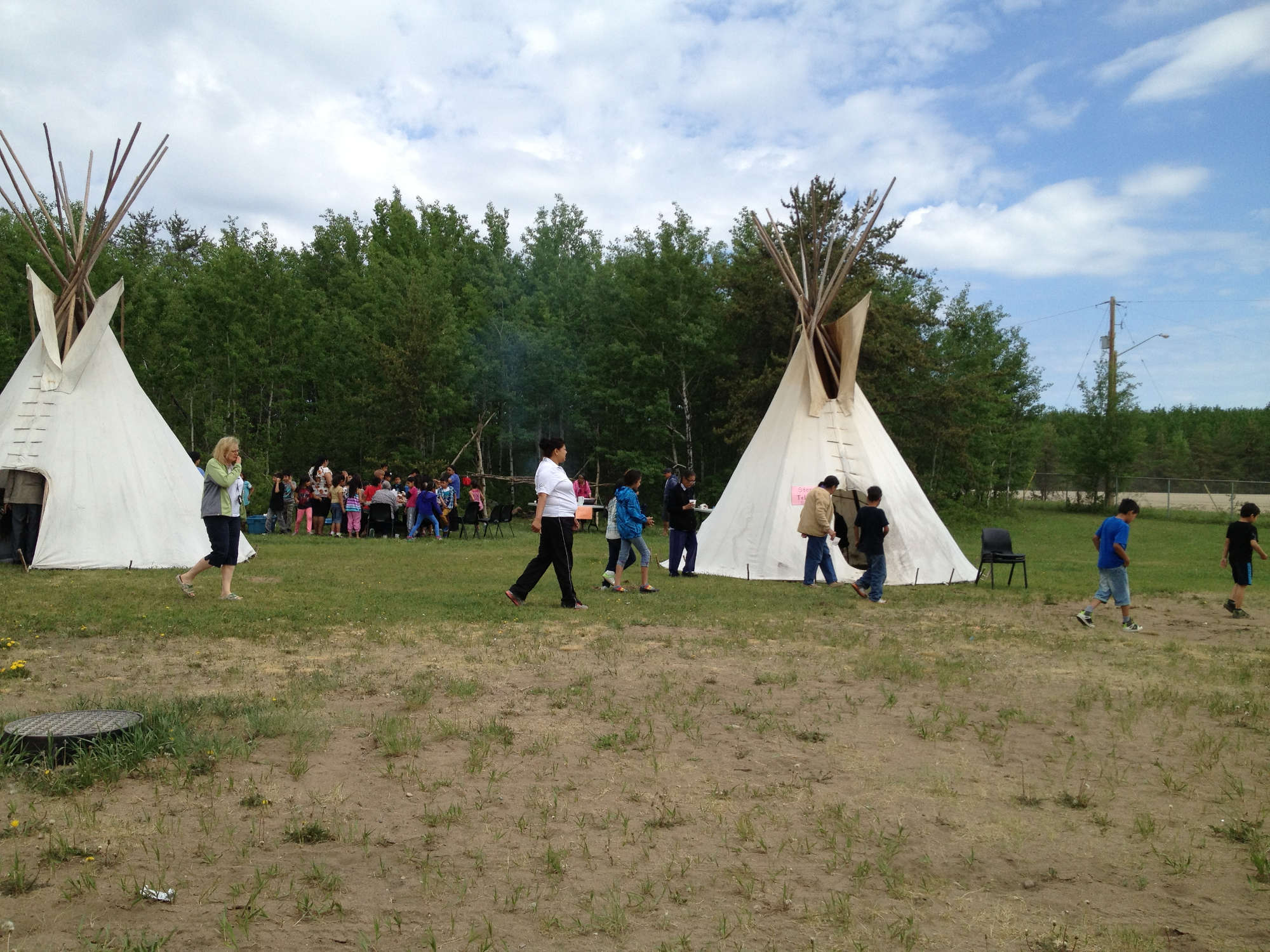 On the Radio
Tune in to 95.7fm to listen live! Live BRFN announcements and upcoming events! On air weekdays!
Education
The BRFN offers a wide variety of post-secondary education options and we have two active schools, a high school and an elementary school.