Brfn Training & Employment Agency
"Clients are advised that their success is based on their own hard work and initiative. Our case manager will assist in mapping out futures, will arrange for financial and other forms of support, and will work with you to overcome challenges along the way. But,in the end, you are the driver's seat."
It's a exciting time for Big River First Nation! We are gearing up to mobilize the community workforce. A key component to move ahead is the Aboriginal Skills and Employment Training Strategy(ASETS) & Indigenous Skill and Employment Training Strategy(ISETS) that is administered and coordinated by Big River Local Labour Force Development Training & Employment Agency.
Our employment development workers at our agency are available to support the journey that First Nation job seekers must travel in order to achieve their career goals.
We have employment services to support interview, job search, job placement and transitional assistance. With our career tracking program supports; career research & exploration, diagnostic assessment, preparation in employment, basic academic, career academic, specific career orientations along with post secondary training.
Programs currently offered in Labour Force Development;
NWC - Continuing Care Assistant Program (ongoing registration)
NWC - Short Order Cooking Program

Post Secondary Student Supports
Client must visit LFD Agency, either by appointment or walk-in, information initial assessment is conducted.
For more info
ARE YOU THINKING ABOUT WORK EXPERIENCE?
We have a series of programs designed to help clientele in a field of study to gain valuable work placement with our employer partners.
thinking about hosting a work placement?
Hosting partnership apply every year in food & health industry; we are currently looking for an company interested in work placement with our Business Admin Clientele and the Advantages of partnership?
Marketing your Business

Recruit skilled and trained employees

Wage subsidies

Establishes a strategic business alliance between the two parties
Priorities of this partnership are training, employment and economic development opportunities. If you are interested in learning more about our Work Experience Partnership, please contact our Labour Force Development Agency.
Please ask to be add to our Employment HUB Group below…
Eligibility for funding is residency based. You must reside in the community (if you reside off reserve, you will be referred to appropriate agency).
ASETS mandate is to support demand-driven skills development, foster partnerships with the private sector, the provinces, and territories, and to place emphasis on accountability and results.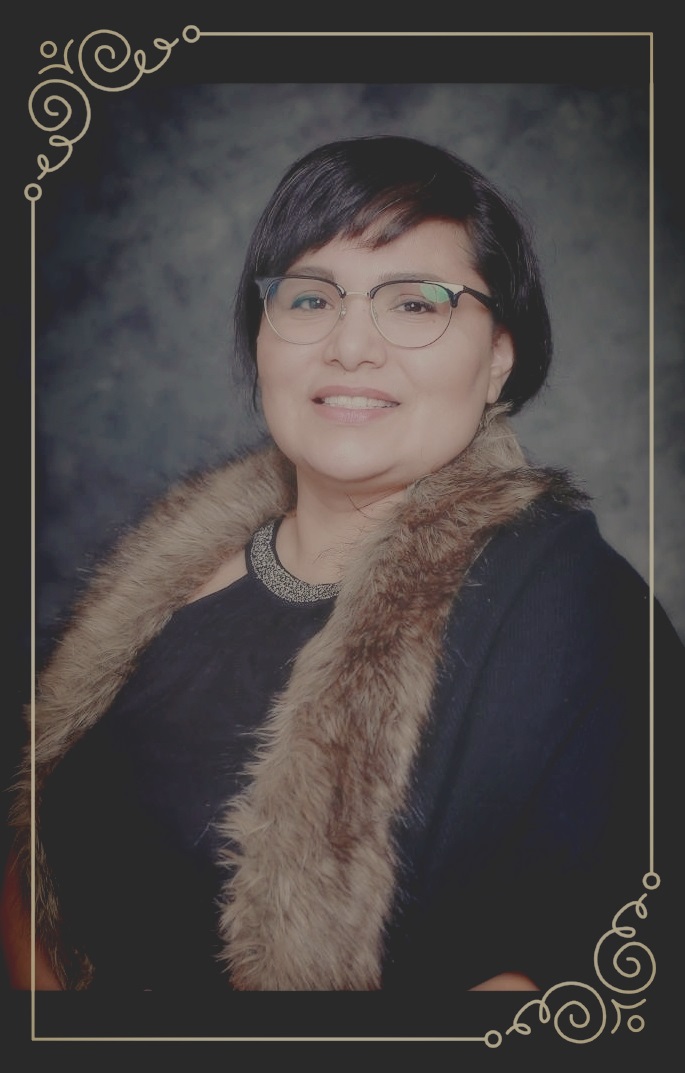 Contact:
Labour Force Development
Contact Information
Mailing Address:
P.O. Box 519 Debden SK
S0J 0S0
Phone: (306) 724-4700
Fax: (306) 724-2161
Come on in and see what programs we are currently running in Big River First Nation!